April 16th, 2009
I understand patience is a virtue. I may not posess said virtue. At least not a lot. But I'm putting these up. Because... Well because the challenge is over, and I'm now a lil bit sad.
And here we've got:
[25] - Battlestar Galactica
Teasers
(
Collapse
)
makes a happy panda
- credit if taking is love. please credit:
xmaidelx
.
- comments are love. like... adama and roslin epic "ZOMGS!!! SOULMATES!!! IN SPACE!!!!" love.
- suggestions are "the hub" level of awesome.
- requests are always loved!
makes a sad panda
- please do not claim as your own.
- please do not hotlink!
makes a flaily panda
-
join
or
watch
sinequaicon
for updates! :D
This reeeeeally is mini.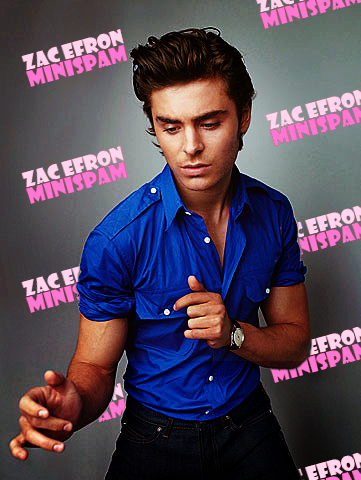 (
Collapse
)
Enjoy ^.^